Winter Preparation
at Glenbrook Dodge Chrysler Jeep Ram FIAT
Prepare Your Car for Winter with Help from Glenbrook Dodge Chrysler Jeep Ram FIAT
Winter in Indiana can bring a wide range of challenges that can make driving more of a task than usual. Frigid temperatures don't do your car any favors, and the cold weather can create a slew of problems that are somewhat unique to the season, making winter maintenance all the more important. We know what winter can do here at Glenbrook Dodge Chrysler Jeep Ram FIAT, and we know the effects it can have on your car. So, if you're looking to whip your car into shape for winter, you can count on us to get the job done.
Typical Winter Maintenance Items
We offer a diverse selection of services to keep your vehicle running smoothly year-round, but here are a few of the most common services that we offer to drivers preparing for winter:
Winter Tires: These are like snow boots for your car. With deeper tread patterns and a special rubber compound that is more flexible in the cold, winter tires offer cold-weather performance like nothing else. If you need a new set or you need them installed, we can help.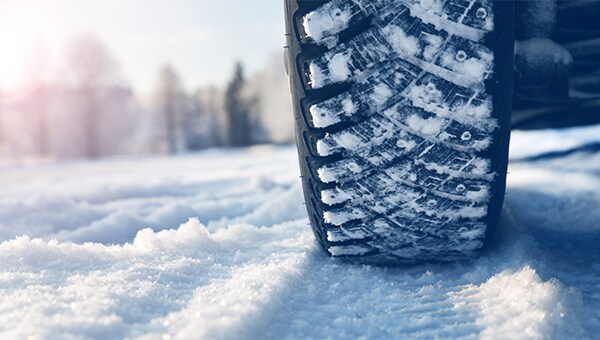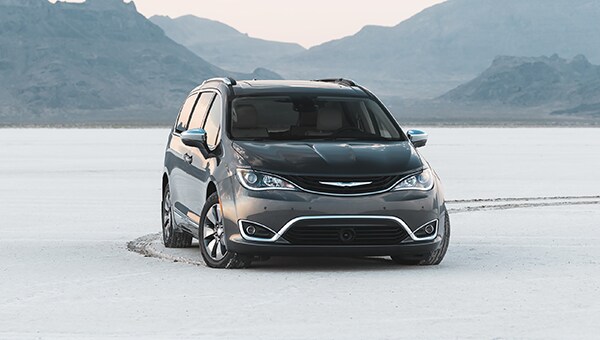 Battery Check: Extreme temperatures can be the last straw for a weak battery. If your battery seemed a little weak in summer or fall, the plummeting temperatures of winter might be what does it in, leaving you stuck with a car that won't start. If you need a battery test or a new battery entirely, we have your back.
Fluid Service: Our fluid services range from changing your oil to topping off your washer fluid. Tending to your car's fluids can help it perform at its best through winter.
Tips for Driving Safely in Winter
Keep at least a half-tank of fuel to avoid frozen fuel lines
Allow yourself extra space to slow down or stop (it might take longer than you expect on slippery roads)
Never travel without a trusty winter roadside emergency kit packed with a shovel, blanket, warm clothes, and other items to help you stay safe and warm in the event of a breakdown
Feel free to reach out to us if your car needs winter maintenance. We'll be happy to help!